Programmes
The ILN offers a range of programmes to support progressive visionary organisations with engagement, development and cultural awareness. Leaders need to adopt the right behaviours to build alliances with a wide range of professionals across organisations. Meeting the needs of the diverse communities they serve with enduringly complex needs will be paramount. The success of the health service over the next decade or so will rely heavily on the behaviours adopted by healthcare leaders at all levels being able to work with leaders in other parts of the public and private system.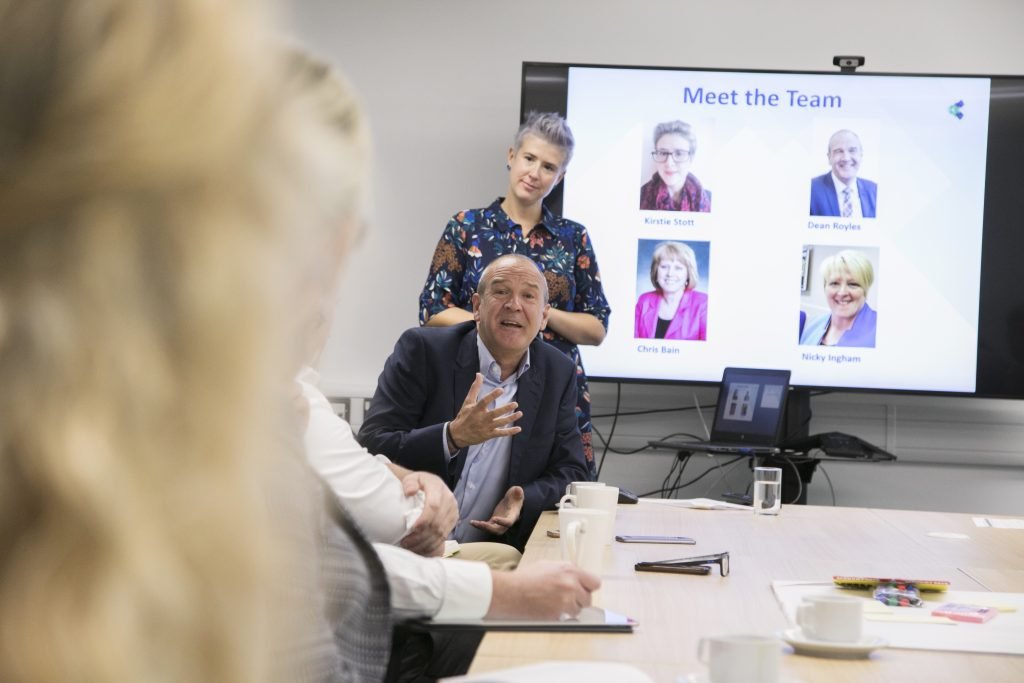 The Shadow Board Programme aims to support organisations to develop and establish a 'Shadow Board', which will meet separately from the Executive Board and provide assurance, corporate governance, and support talent management strategies, through succession planning.
The ILN Moving Forward in Leadership Programme, is aimed at clinical leaders who are making the transition from clinical practice to managerial roles.
Reverse mentoring is an opportunity for organisations to hear the voices at all levels and to really start to access a rich diversity of thinking to make positive changes.