Reverse Mentoring
Reverse mentoring is an opportunity for organisations to hear the voices at all levels and to really start to access a rich diversity of thinking to make positive changes. Organisations are often seen and experienced as 'triangular hierarchies' whereby decision-making, strategic direction and plans to develop are made at the narrowest part of the triangle. This entrenched behaviour often leaves the minimum number of people, usually the board or executive team giving all the direction, and even if there is a will to change this it falls short at the 'how'.
Our programme supports the disruption of the normal flow of a top-down approach and enables the organisation to harness the potential of its people and their cognitive abilities and strengths. Growing evidence shows that diverse teams and organisations thrive and perform better than just talented homogenous teams and therefore in order to perform better we need a way of utilising the full and broad range of diversity.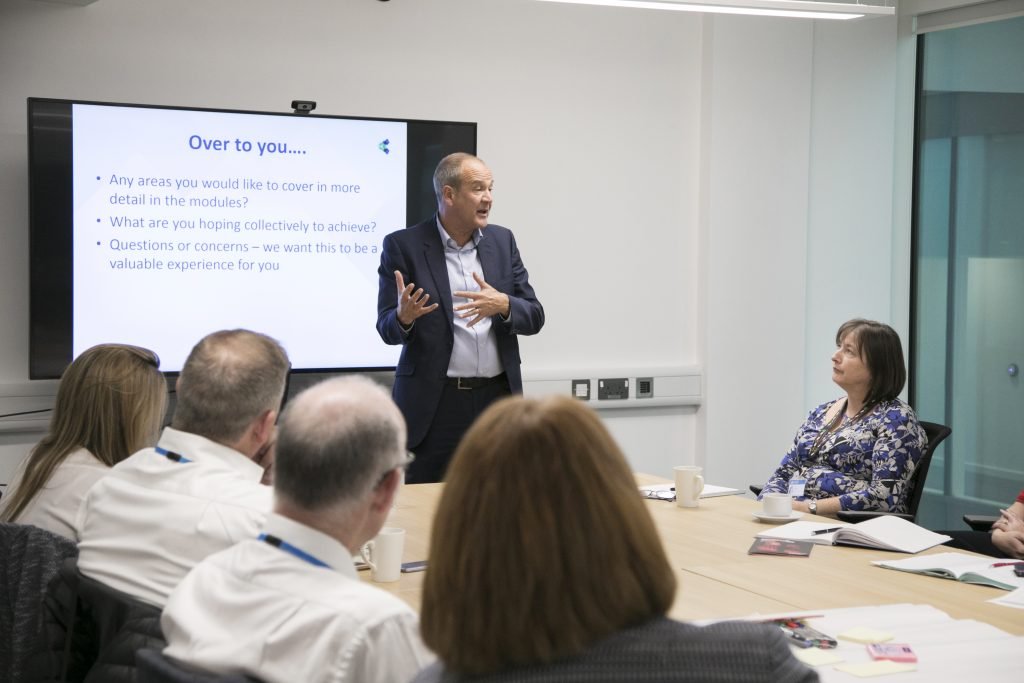 There are many benefits associated with reverse mentoring. It can help to remove and overcome groupthink, avoiding expert overconfidence which is often reported as a barrier to change and innovation. It can allow many different perspectives and processes to really evaluate how an organisation works and whether its aims and strategic objectives are being lived out. It also offers an opportunity to understand change in a culture and can encourage people to feel more included and part of the solution, rather than simply as a workforce.
Reverse mentoring can lead to better decision-making allowing for healthy debate that encourages new insights and consequently people to change. Developing a reverse mentoring programme can help demonstrate that organisations are committed to diversity and inclusion which is not simply a tick box exercise but a true way of embracing and embedding it at its core values and creating a culture of healthy debate, challenge, openness and transparency, all the markers for a high quality, safe, compassionate and caring organisation whereby staff feel included and want to contribute.